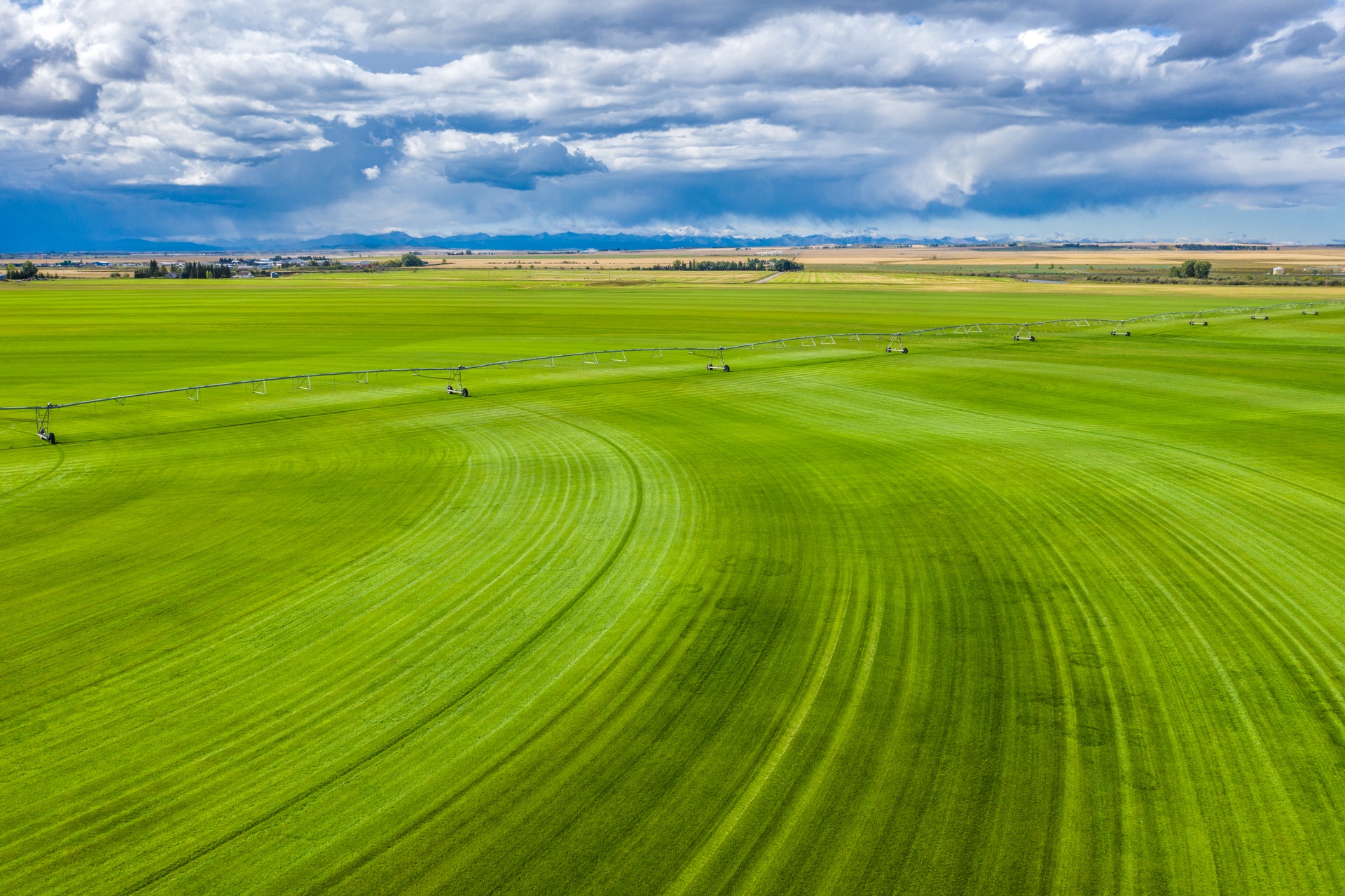 Selling Farm Land, It's All We Do
Sell with Western Canada's proven, leading-edge online tender platform.
When selling farmland, you want the platform that gives you the best results. That platform is CLHbid.com. We're a 'specialty tool' designed specifically for selling farmland. No one knows better than farmers about using the right tool for the job.
Contact Us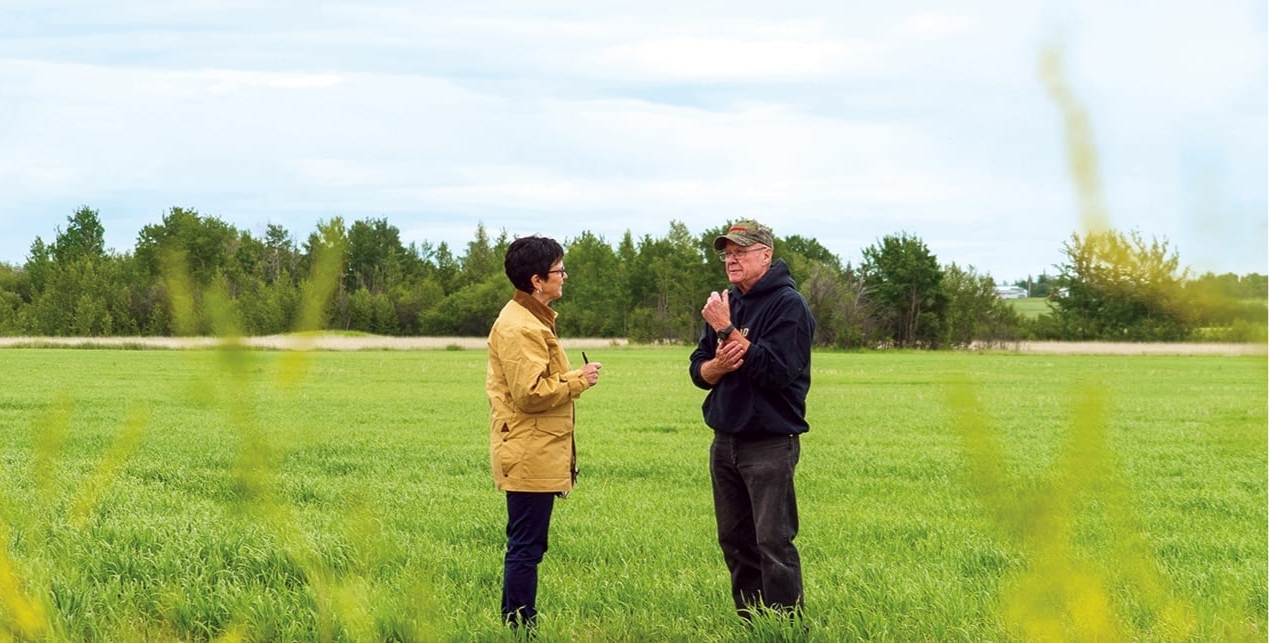 Meet The Team
Our team has legal, agricultural and business background with extensive experience in buying and selling Farm Land.
Learn More
Have Questions?
Call CLHbid.com and let our team maximize the value for your lifetime of work. We're happy to answer any of your questions.
Contact Us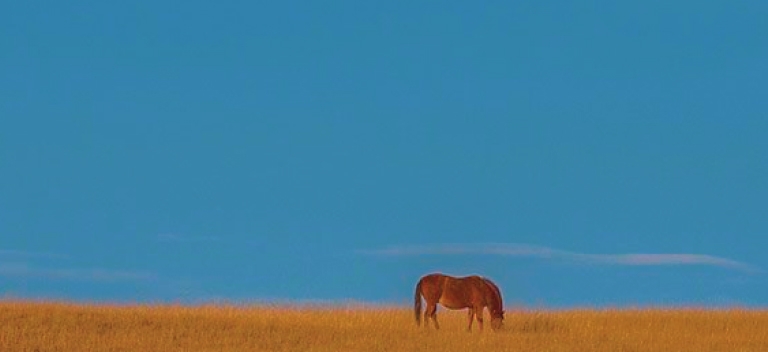 You Only Sell Your Land Once,
Make Sure You Get It Right.
Contact Us